Thank you for visiting our website! Living Hope Bible Church is a body of believers that strives to take God at His Word, living by faith in what it reveals as we labor together for the salvation of souls and the building up of the saints. In a culture where church is being marginalized, we believe that gathering together for worship and service as the Bride of Christ is crucial for every believer to grow in godliness. We hope you will come and join as we lift high the name of Jesus by the power of the Spirit to the glory of our great God!
Because Jesus is worth it,
Brent Osterberg
Pastor
New Here?
If this is your first time visiting our website, we'd love to tell you more about our church and what the Lord is doing at Living Hope. Follow the links below to get to know who we are and why we're here.
Our Story
Read about the history of Living Hope Bible church and see God's faithful provision throughout the ministry of this body.
Our Doctrine
Learn more about what we teach and how our doctrine shapes our ministry as a church.
Our Mission
We exist to show the world what God is like and tell the world what Christ has done through the Spirit-empowered ministry of His Word. Read more about the mission and vision of our church as we seek to obey the Great Commission.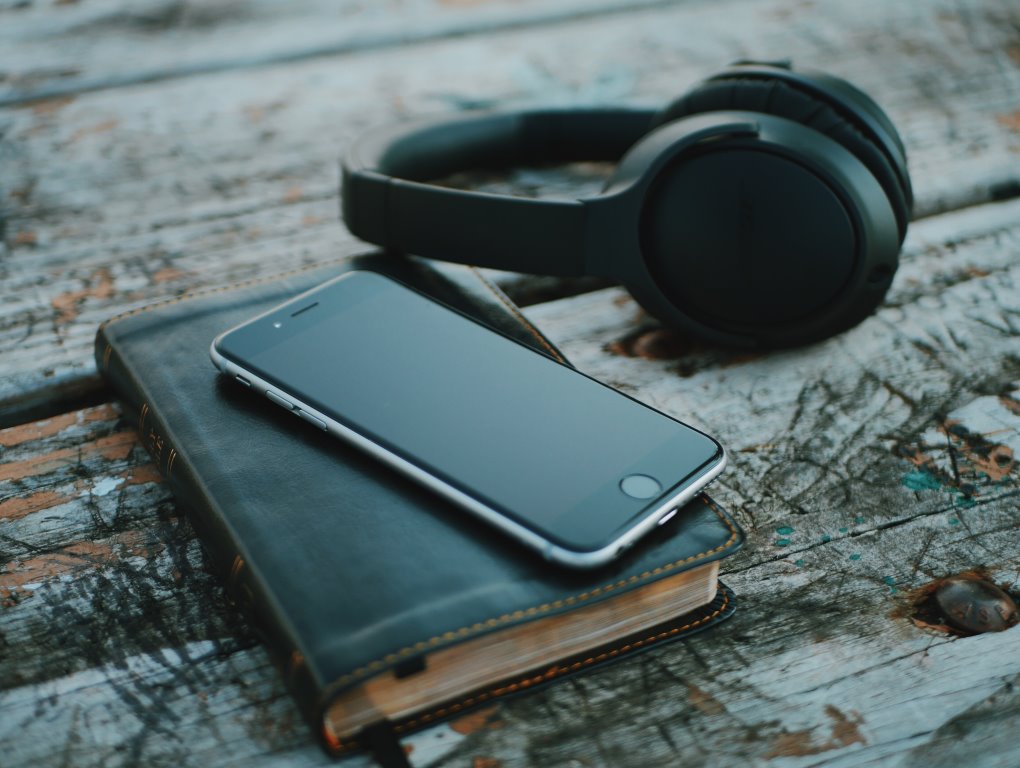 Digital Resources
If you can't join us in person, we have several resources available to connect you with God's Word.
Live Stream
View our Sunday Worship Services live; Sundays at 11:00 am.
Preaching Podcast
Subscribe to listen to our weekly sermons via your favorite podcast app.
Video Archive
View our past sermons and subscribe to receive updates when a new video is posted.
Pastor's Blog
Pastor Brent's latest blog post, "Keeping Your Brothers & Sisters from Crisis", discusses the impact following the one-another commands has on the local church.
Special series : REvelation
Pastor Brent is currently preaching a special series in the book of Revelation. You can view the messages from this series by visiting our YouTube page.
Adult Sunday School
Join us at 9:15 am each Sunday for Adult Sunday School. Currently, we are studying the themes and promises found in the Old Testament.
View our entire Service Schedule →
Women's Ministry Monthly Meeting
Join the women of Living Hope for this monthly meeting. Gather for a time of study, prayer and fellowship around the Word of God. Currently, the women are reading through the biography of Susannah Spurgeon. For more information please email Keri Osterberg →
Men's Ministry Monthly Meeting
Each month, the men of Living Hope gather to study a topic in depth. Currently, they are reading through "What is a Healthy Church?". For more information, contact Pastor Brent →
Stay Connected with Living Hope
Visitor Connection
We're so thankful for your interest in what the Lord is doing at Living Hope. Please follow the link below to tell us a little about yourself. We would love the opportunity to answer any questions you may have and tell you more about Living Hope Bible Church.
Email Sign Up
Sign up to receive weekly email updates from Living Hope. We send these out to share prayer requests, event information and schedule reminders.
Member Central
The online information hub for our members.
What Does it Mean to be a Christian?
Being a Christian is more than identifying yourself with a particular religion or affirming a certain value system. Being a Christian means you have embraced what the Bible says about God, mankind, and salvation. Click on the link below if you're interested in reading more about the Gospel and following Jesus.